Our Vision
To be part of the development of a free, focused, agile and friendly mindset with positive perceptions which leads to peace, prosperity and happiness for one and all.
MISSION
To connect with more than 200,000 people from across communities, religions, faiths and beliefs in a manner that helps all of us to reach our true potential through shared knowledge and skills.
"Great people conceptualize problems differently than others. They don't succeed by accessing better information; they succeed by using the information differently than others."
Director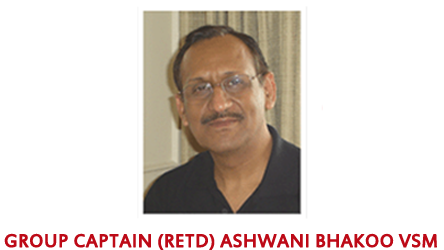 Group Captain(Retd) Ashwani Bhakoo VSM MSc (Strategy & Defence) , MS, (Psychotherapy and Counseling), PGDPC (Psychotherapy and Counseling), MMS (Strategic Management and HR) , Diploma in Advanced Management, Qualified Flying Instructor, Pilot Attack Instructor. • CEO, Bhakoo Training Institute ™ • Life Skills Trainer, Psychotherapist and Counselor. • Visiting faculty for Tata Institute of Social Sciences and Symbiosis • Trustee: Connecting NGO and CYDA (Centre for Youth Development Activities) • Member NHRD and USI (United Services Institute for Strategic Thinking) • Pilot with 6000h flying, 2000 plus Instructional, vast International Exposure in Europe, US, China, SE & SW Asia. • 25 years of experience in People Management & Human Resource Development • Founder member and Instructor at 'Centre for Leadership and Behavioral Sciences'; Conducted training for 1000+ Indian Air Force Officers and families across the country. • Commanding Officer of frontline fighter unit during Kargil Operations (1999): Unit Awarded 7 Gallantry Awards
• Awarded Vishisht Seva Medal by the President of India for excellence in service and innovative thinking. • Alumni of St John School, National Defence Academy, JNU, College of Defence Management, Osmania University, Chennai University, Royal Air Force College (UK), College of Air Warfare.
WHAT WE DO?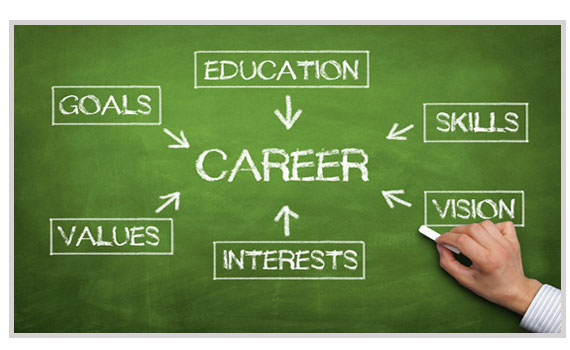 In Ashwani Bhakoo's Image Makeover, Life Skills Management, Psychotherapy and Counselling centre we provide you the means and the strength to deal with all the issues that confront you, confuse you and frustrate you. We make you capable in understanding your own self and on techniques to deal with others in all types of situations. The end result would be a more confident and self reliant person.
We provide a finishing school to refine your: Spoken English, Voice Clarity, Remove stuttering, Speech Therapy, Life Skills, Emotional Intelligence Skills, Stress Management, Anger Management Corporate Training including Leadership, Team Building, Time Management and Motivation Skills, Psychotherapy and counselling for Anxiety, Depression, Obsessive Compulsive disorder, Pre Marriage and Marriage Counselling.
Aptitude testing and Career counselling.